People are at the center
People are at the center of our daily work. We use modern technologies and technical aids to provide our patients with the best possible care. But even state-of-the-art rescue helicopters and equipment are of little use without highly trained staff in the background. Cutting-edge technology can only bring added value to people in need if it is operated by specialists.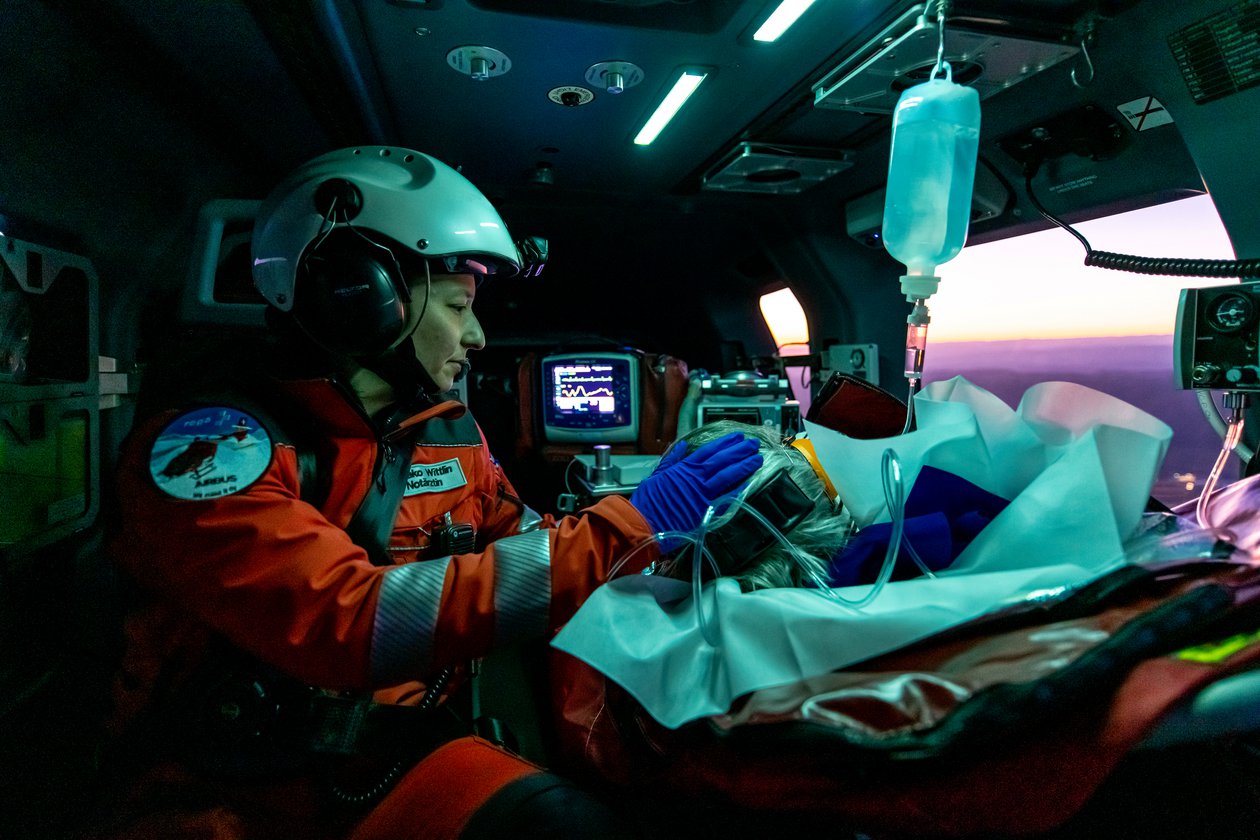 The Rega Vision: rescue in all weathers
Every year, bad weather currently prevents around 600 people in Switzerland from receiving emergency assistance by air. Rega wants to change this situation and in future help even more people in distress. It has therefore launched a series of measures that will enable its helicopters to also be able to fly in fog and falling snow.